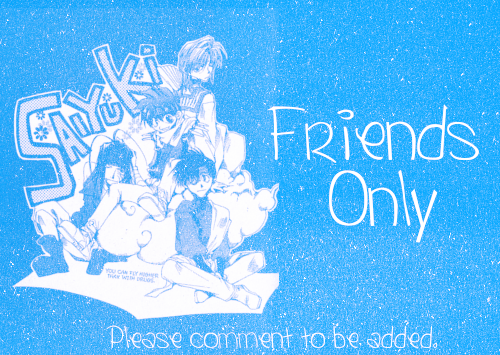 [500x355]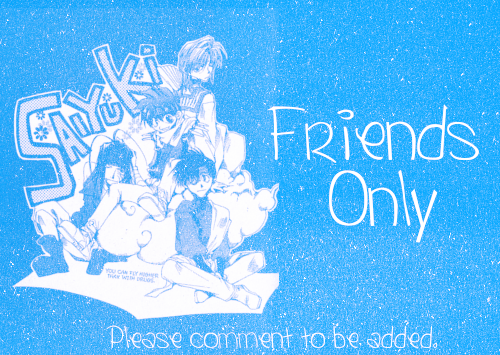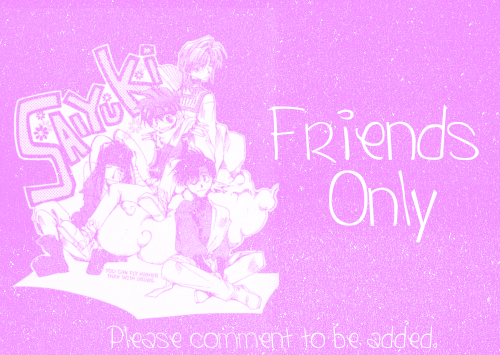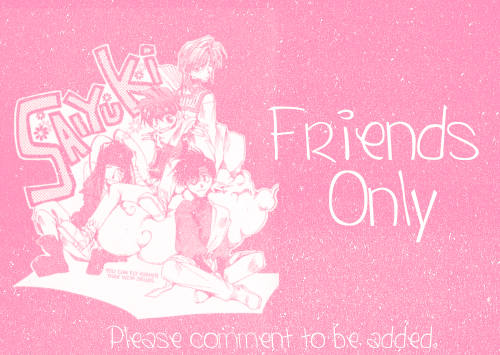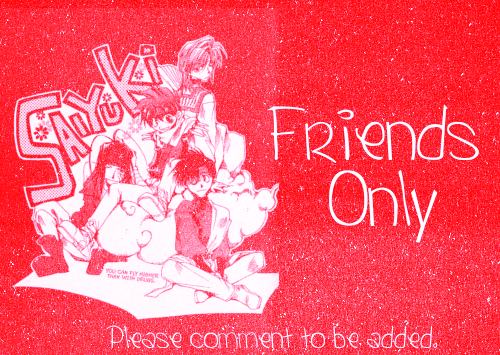 If you'd like any other colours, just give me the hex code, and I'll make it for ya!
Important!
①Do NOT hotlink these images.
② Please credit
itskeitodesu
or
rilakkusu
when using.
③ Please comment if taking! And tell me what you like, so I can know what to make!
④ You can find my resources
here
.
⑤ Feel free to
join
or
watch
this comm for more graphics!
⑥ Enjoy!!
Current Mood:
artistic
Current Music: KAT-TUN - Harukana Yakusoku